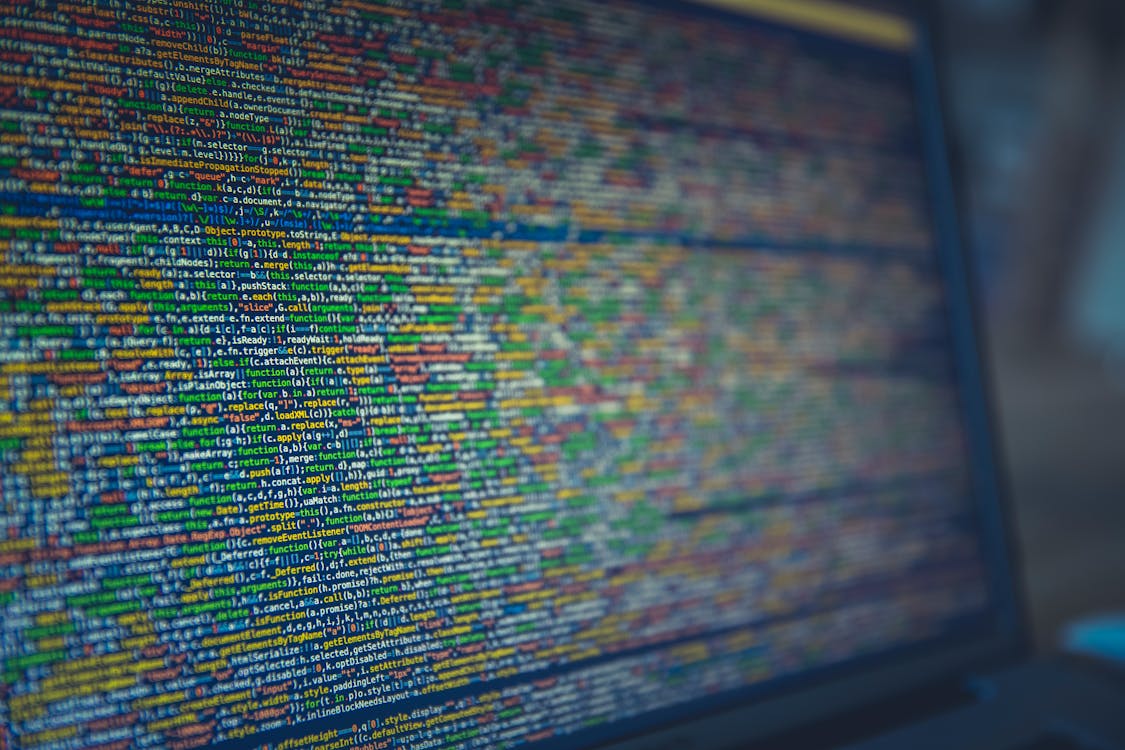 Welcome to
Code Machine
Unlimited Scale | High Availability | Strong Consistency
Industry-leading scalable solutions for your business
Our Expertise
We're the world-leading experts at building massively scalable distributed systems. We are experts at building critical digital infrastructure that scales to billions of users without error.
Unlimited Scale
Globally distributed solutions that automatically grow with your needs so can quickly scale to meet any usage pattern and ensure the success of your products.
High Availability
Battle tested technology managing billions of transactions. It offers up to 99.999% availability with zero downtime for planned releases, maintenance and schema changes.
Consistency
100% Consistency, without sacrificing Scalability.
Data Warehousing
Built-in machine learning and BI that works across clouds, and scales with your data.
Visualization
Quickly analyze and find insights in your datasets. Looker makes it easy to build a data exploration platform that makes your data accessible in a meaningful, intuitive way for your entire organization.
Security
Build certified solutions compliant with the most strict standards, with the right visibility, control and threat detection.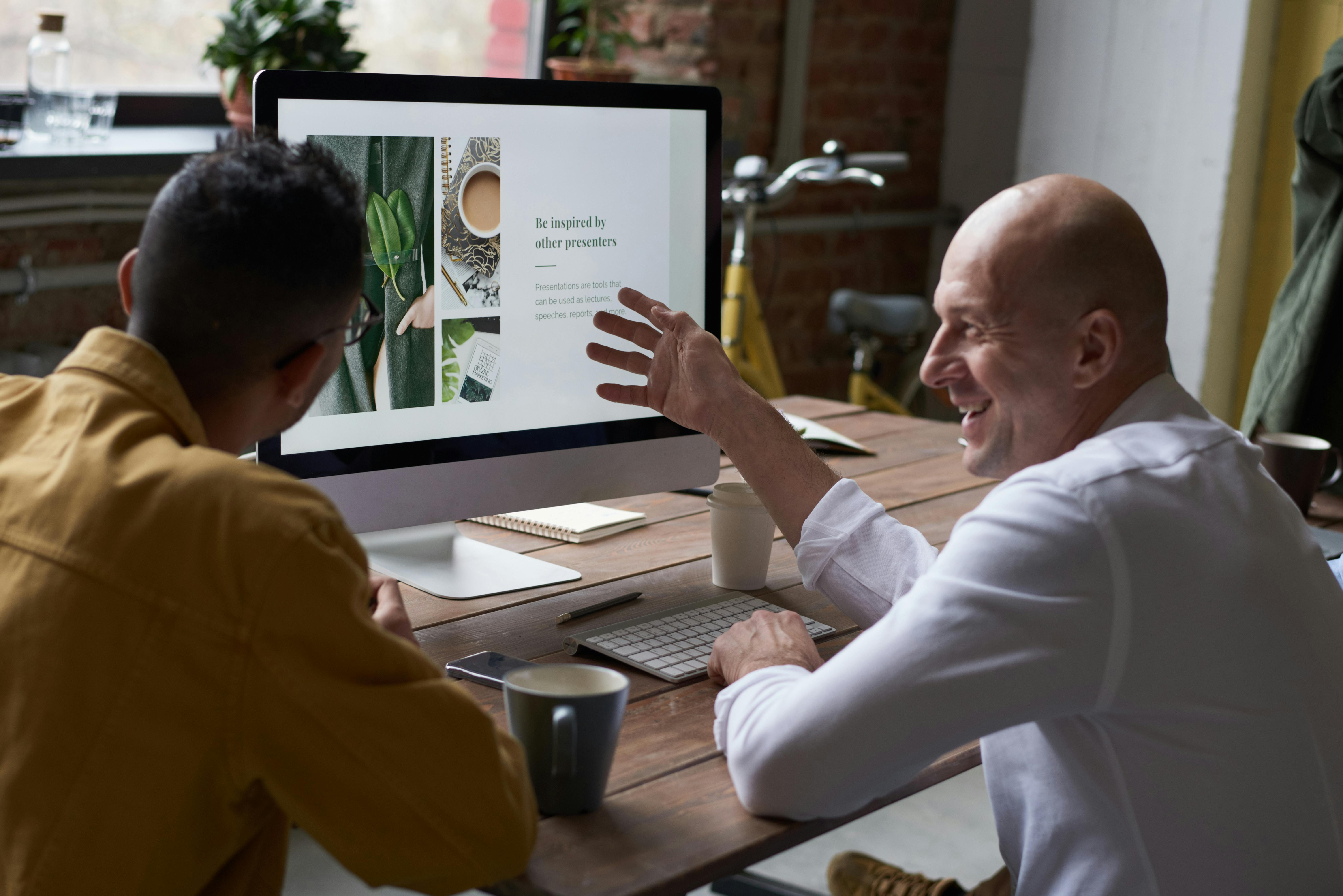 Expand your Resources Wisely
Organic Growth
Your business has the capacity to grow using the resources you have available at Code Machine we understand the key to succeed in today's global market is: Unlimited Scale, High Availability and Strong Consistency.
At Code Machine we offer and expand the solutions you need to promote your company and therefore deliver these resources.
Your business is unique and therefore we compliment your brand's identity through attractive, compelling and above all through exceptionally high performing design.
The Code Machine solution will empower your business with the highest level of infrastructure. We equip you with powerful and innovative technology that delivers what you need.